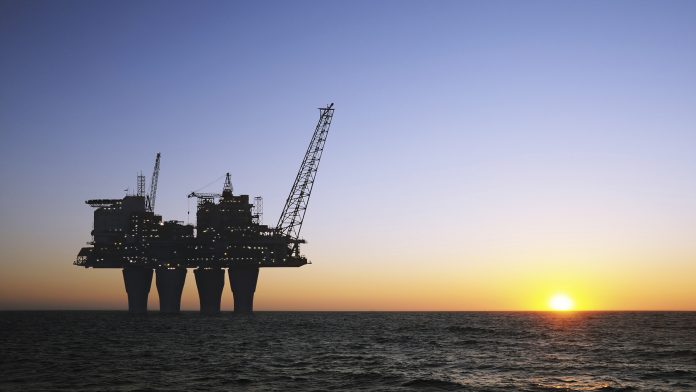 Energy and Environment Advocate Says More is Needed
Washington, D.C. – Consumer Energy Alliance (CEA), the leading U.S. energy and environmental advocate for families and businesses, is pleased the Biden Administration has followed a federal court order to hold Gulf of Mexico Lease Sale 257 today, the first offshore oil and gas lease sale since the Biden Administration paused the leasing program in January. CEA Federal Affairs Advisor Michael Zehr provided the following statement prior to the sale:
"We are glad the Administration is moving forward with today's lease sale for the Gulf of Mexico. With the overwhelming response from industry to this overdue opportunity, today's sale is a positive step in the right direction for families who are struggling to afford surging gasoline prices and in some cases, having to make the hard decision between fuel or food."
"The U.S. Census Bureau's recent survey of households found almost 29% of families said they had to reduce or go without basic household necessities, such as medicine or food, to pay an energy bill. And forecasted increases in the price of natural gas, propane and heating oil through March will cost American consumers at least $13.6 billion more in energy bills just to stay warm this winter."
"Against that background, it is essential we remember that U.S.-produced energy is held to the most rigorous environmental standards in the world. Not using our own resources to the fullest, while asking other countries with lower environmental standards to increase production, is counterintuitive to meeting our global climate goals."
"As we continue to expand the use of renewable energy and improve efficiency, traditional energy from federal lands and waters remains critical to America's ability to serve growing energy needs. We are showing we can progress toward our net zero goals while continuing to utilize all our energy resources. We hope the Administration will recognize the enormous benefits that a competitive, consistent federal leasing program brings to our environmental goals and our ability to keep energy prices affordable. We look forward to working to ensure continued lease sales in the Gulf in 2022 and 2023 that meet strong environmental standards while delivering safe, affordable and reliable energy to all Americans."
###
About Consumer Energy Alliance
Consumer Energy Alliance (CEA) is the leading voice for sensible energy and environmental policies for consumers, bringing together families, farmers, small businesses, distributors, producers, and manufacturers to support America's environmentally sustainable energy future. With more than 550,000 members nationwide, we are committed to leading the nation's dialogue around energy, its critical role in the economy, and how it supports the vital supply chains for the families and businesses that depend on them. CEA works daily to encourage communities across the nation to seek sensible, realistic, and environmentally responsible solutions to meet our nation's energy needs.
Contact:
Bryson Hull
(202) 657-2855
bhull@consumerenergyalliance.org