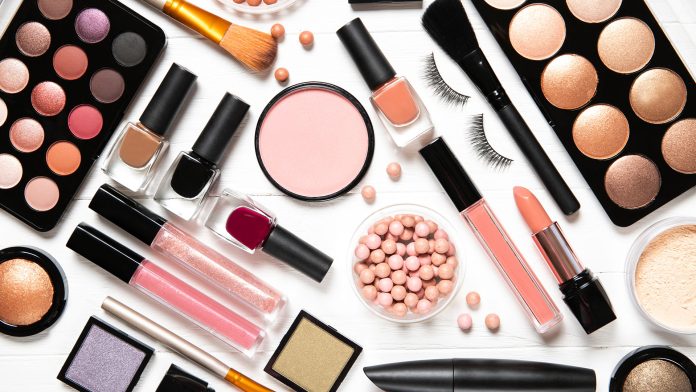 Most of us are creatures of habit, tried and to followers of our favorite brands. When you want to feel beautiful, have healthy skin and show off your best self, those brands are very engrained in our daily routine. It's evident by the $483 billion dollars spent globally in 2020 – and it's expected to grow. The beauty industry – and more specifically cosmetics – is one category where consumers not only consistently buy the same brands, but even the same products. Although brand loyalty is highly regarded, how loyal are our favorite brads to sustainability efforts?
The ugly truth about most cosmetics brands – they don't always have the environment's best interest in mind. America has a waste problem. We're sure you're aware of single use plastics and how harmful they are to the environment, but have you ever considered single use items in other facets of your life and how often you use them? Moreover, how is the beauty industry combating this issue? Like America, the beauty industry has a waste problem, and it's not just the packaging.
In 2018, the EPA estimated 26,970 thousand tons of plastic municipal solid waste in landfills – including beauty products. Each time you use a single-use product, the brand is making money since you have to buy one as another runs out, and thus the waste cycle continues. Although many large scale beauty retailers decline to provide product waste and retail waste data, there are still ways that retailers can mitigate waste. Virtual try-on services, minimizing returns, and other great solutions have been introduced to try and enforce waste management strategies.
Want to Make a Difference in Your Beauty Routine?
Are you ready to make the switch to zero-waste, but don't know what to do with your current unsustainable products? Terracycle's Personal Care and Beauty Recycling Program accepts any and all skin care, hair care, and cosmetic packaging to be recycled. Simply download a free shipping label and send it off! Now that you know how to recycle your old products, let us provide you with some zero-waste brands to try!
Aleph Beauty is for the planet in every aspect of their business. With a wide range of shades and tints, Aleph has grown to be one of the top brands to sell zero-waste concealers and foundations. Not sure which shade you are? Aleph offers a free color consultation to find your perfect shade! The best part about this company is their Circular Initiative – Aleph encourages customers to send back their empty containers and jars to be reused and refilled to close the loop of product recycling.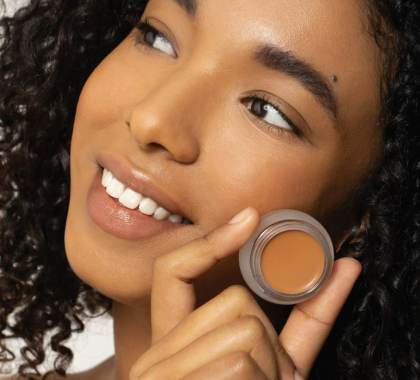 Hip Hip Hurraw! These must-have makeup staples from Hurraw! will give you that sustainable glow you're looking for. Hurraw! products come packaged in a glass jar and tin lid. Even the shipping packaging is composed of recycled post-consumer paper, making all packaging 100% recyclable. Try the Bronze Aura Balm as a bronzer and the Copper Aura Balm as a blush – complete with the Pearl Aura Balm as a highlighter for a glowy look.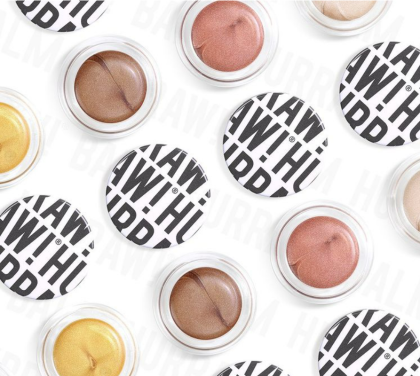 No need to eye roll at the amount of waste anymore with Zerra & Co. All products ship carbon-neutral in 100% compostable packaging. Items such as their eyeliner and mascara are sent in small glass pots that can be returned in Zerra &Co.'s Container Return Program for a $1 credit on your next purchase!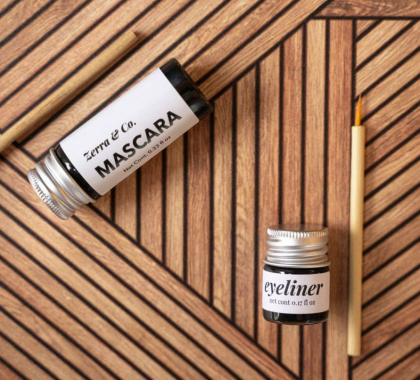 Send a wink to the zero-waste efforts by ĀTHR BEAUTY! From the FSC certified recyclable products to the packaging sealed with a sugar-based biodegradable sticker, ĀTHR BEAUTY goes above and beyond the average sustainability stride. Their eyeshadow palettes are rave-worthy and range from soft neutral palettes to vivid glam looks!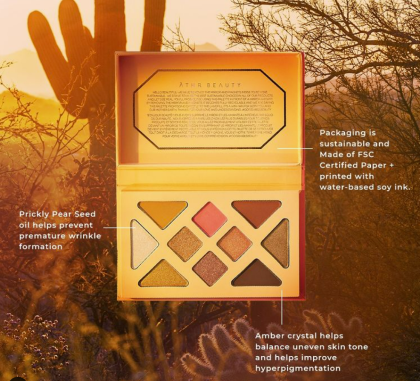 Whether you're a matte or gloss lover, ZAO Organic Makeup creates the perfect environmentally-friendly look for your lips! As an eco-luxury brand, ZAO offers refillable makeup for nearly everything in their product inventory, including liquid lipsticks and lip-gloss so it can be used endlessly.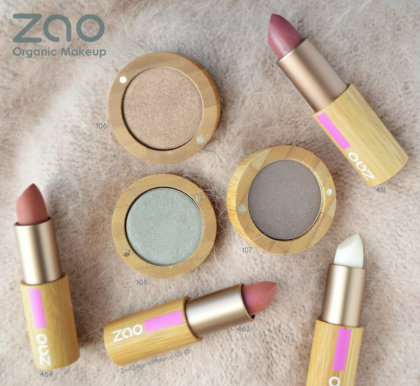 If you care about your carbon footprint, understanding what you waste can make a big difference on how you can change up your daily routine with make-up that makes sense for the planet. With so many different brands and companies to choose from, the switch to a zero-waste beauty routine is right at your fingertips!