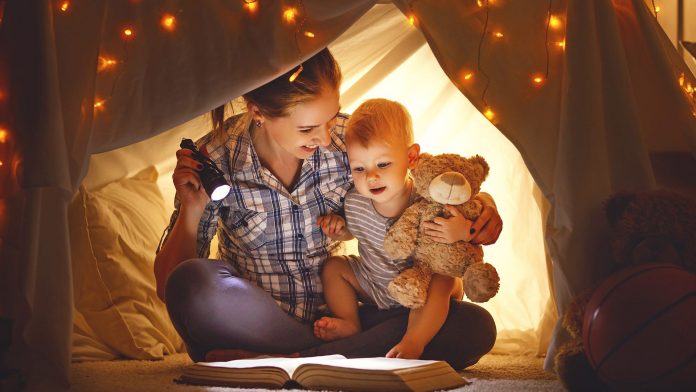 Legislation Will Defend Families from More than $26,000/Household in Needless Costs
RICHMOND, VA – Consumer Energy Alliance (CEA), the leading energy and environmental advocate for families and businesses, issued the following statement as the Virginia House of Delegates' Commerce and Energy Committee passed House Bill 1257, legislation which ensures that all customers have continued access to affordable, reliable natural gas service in Virginia:
"CEA thanks members of the Commerce and Energy Committee for approving Majority Leader Kilgore's legislation protecting Virginia's families and small businesses from irresponsible calls to prohibit the use and availability of reliable, safe and clean fuels like natural gas," CEA Southeast Executive Director Kevin Doyle said. "Virginia families and small businesses rely on natural gas for electricity, heating and manufacturing. Banning natural gas will only hurt Virginians, create an unnecessary financial burden for families across the state, and offer no assistance towards meeting our environmental goals or reaching net zero carbon emissions."
"A recent analysis by CEA found that a natural gas ban in Virginia could cost a household in the Richmond area over $26,000 in heat pump installations, appliance upgrades and replacements, permitting or ductwork. That size financial burden would be ruinous for a family, small business or those living on fixed incomes," Doyle said.
"We hope the Virginia General Assembly will join the nearly 20 other states across the nation in passing this common-sense legislation to preserve access to affordable, reliable and environmentally responsible energy for all Virginians."
###
About Consumer Energy Alliance
Consumer Energy Alliance (CEA) is the leading voice for sensible energy and environmental policies for consumers, bringing together families, farmers, small businesses, distributors, producers, and manufacturers to support America's environmentally sustainable energy future. With more than 550,000 members nationwide, we are committed to leading the nation's dialogue around energy, its critical role in the economy, and how it supports the vital supply chains for the families and businesses that depend on them. CEA works daily to encourage communities across the nation to seek sensible, realistic, and environmentally responsible solutions to meet our nation's energy needs.
Contact:
Bryson Hull
(202) 657-2855
bhull@consumerenergyalliance.org