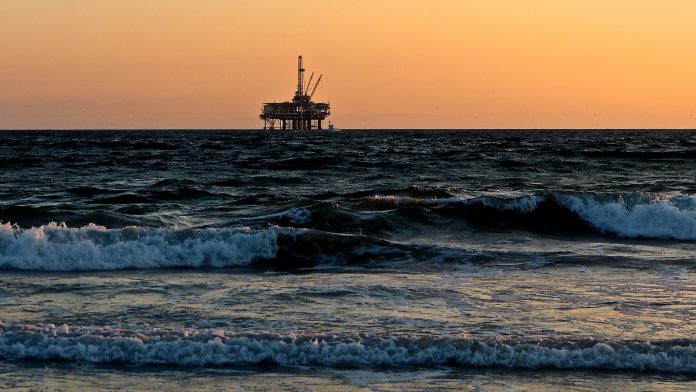 WASHINGTON, D.C. – Consumer Energy Alliance (CEA), the leading energy and environmental advocate for families and businesses, today sent letters urging state leaders across America to support policies to increase domestic production and keep energy affordable, reliable and environmentally responsible for all American families and small businesses. Consumer Energy Alliance President David Holt said:
"We thank the many lawmakers and governors who have joined the increasingly loud chorus of voices who are wondering why there has not already been an immediate ramp-up of domestic oil and natural gas production."
"We encourage those who have not already urged the Administration to act, to join Americans everywhere to ensure we all have the affordable and reliable energy needed to fuel our lives, heat and cool our homes and run our businesses. By the last week of October, the average retail price of gasoline increased by a dollar a gallon from the day President Biden took office. While the conflict in Ukraine sent prices even higher, it is clear that governmental policies were already pushing prices higher. It is also now abundantly clear to everyone that a smart, logical energy policy is critically needed for national security."
"America's oil and natural gas industry can fill the supply gap right here, and do so with a lower carbon footprint than any nation the Biden Administration has approached for their dirtier oil. That can only happen if the President acts to remove the stringent drilling and economic restrictions, permitting delays and unnecessary regulatory hurdles that have been placed on offshore and onshore oil and gas production."
"At a time when 56% of Americans have less than $1,000 in savings, families cannot wait any longer for relief at the pump."
"Growing American energy production of all kinds – oil and gas now, and renewables over time – is the only way to ensure affordable and reliable energy for everyone, even during times of international turmoil. CEA encourages America's elected leaders including President Biden to take action today to lower energy prices, bolster our economy, better our environment and end our energy dependence on nations with human rights violations."
"The Administration must end the pause on oil and gas leasing on federal lands and waters and expedite the permitting and deployment of domestic energy resources. Over 70 percent of Americans favor increased U.S. oil and gas production. This is a 'Make It in America' goal our lawmakers should quickly and easily embrace."
To read CEA's letters urging lawmakers to support American energy, click below.
###
About Consumer Energy Alliance
Consumer Energy Alliance (CEA) is the leading voice for sensible energy and environmental policies for consumers, bringing together families, farmers, small businesses, distributors, producers, and manufacturers to support America's environmentally sustainable energy future. With more than 550,000 members nationwide, we are committed to leading the nation's dialogue around energy, its critical role in the economy, and how it supports the vital supply chains for the families and businesses that depend on them. CEA works daily to encourage communities across the nation to seek sensible, realistic, and environmentally responsible solutions to meet our nation's energy needs.
Contact:
Bryson Hull
(202) 657-2855
bhull@consumerenergyalliance.org