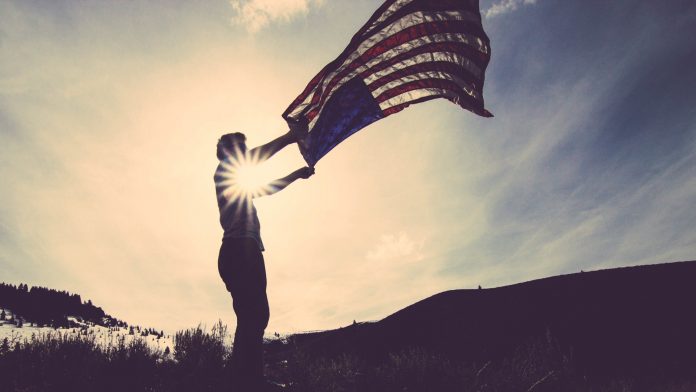 WASHINGTON, D.C. – Consumer Energy Alliance (CEA) released the following statement in response to reports that the Biden Administration plans to ban Russian oil imports, while seeking oil from Iran and Venezuela to fight record gas prices and high inflation. CEA Federal Affairs Adviser Michael Zehr commented:
"Gasoline prices are only going to shoot higher into record territory if the Biden Administration bans Russian oil imports without unshackling domestic production. Instead, we are asking Russian allies Venezuela and Iran for oil. The Biden Administration should instead use its bully pulpit to encourage domestic oil and gas production, which is cleaner and better for the environment and keeps dollars in America, instead of nations run by dictators."
"If we had a shortage of imported food, American leaders would turn to our own farmers to make up the difference, not our rivals."
"Pursuing a path leading straight to higher prices and inflation is a sign of either apathy or smug indifference to the gut punch Americans feel when they see their dollars flying away at the gas pump. From Inauguration Day 2021 to the day before the Ukraine invasion, gasoline prices increased by more than $1.10 a gallon, 65% of the way to the current price. Americans should not be fooled that this all because of the war."
"CEA encourages President Biden to immediately fast-track the more than 4,500 oil & gas permits that remain on hold, conduct an expedited Gulf of Mexico offshore lease sale, get the stalled five-year plan for the Gulf moving fast, offer assistance to encourage smaller companies to ramp up, and expedite pipeline and infrastructure construction."
"A simple green light from The White House will send a powerful market signal and right the geopolitical balance in our favor. By showing the world that we have serious energy policy and are unafraid to be the world's top oil and gas producer, the Administration can do a lot to lower prices."
"We are more than a million and a half barrels per day under peak production in 2019, when oil averaged $57. Returning to basic production levels would leave us with enough to replace dirtier, more environmentally harmful Russian imports, with a million barrels a day of cleaner American oil to spare."
"With 70 percent of Americans favoring increased U.S. oil and gas production, this is a 'Make It in America' goal President Biden can quickly and easily embrace. If he does not, Americans must start asking themselves why he is not acting to save those Americans who are being hurt by this neglect."
###
About Consumer Energy Alliance
Consumer Energy Alliance (CEA) is the leading voice for sensible energy and environmental policies for consumers, bringing together families, farmers, small businesses, distributors, producers, and manufacturers to support America's environmentally sustainable energy future. With more than 550,000 members nationwide, we are committed to leading the nation's dialogue around energy, its critical role in the economy, and how it supports the vital supply chains for the families and businesses that depend on them. CEA works daily to encourage communities across the nation to seek sensible, realistic, and environmentally responsible solutions to meet our nation's energy needs.
Contact:
Bryson Hull
(202) 657-2855
bhull@consumerenergyalliance.org