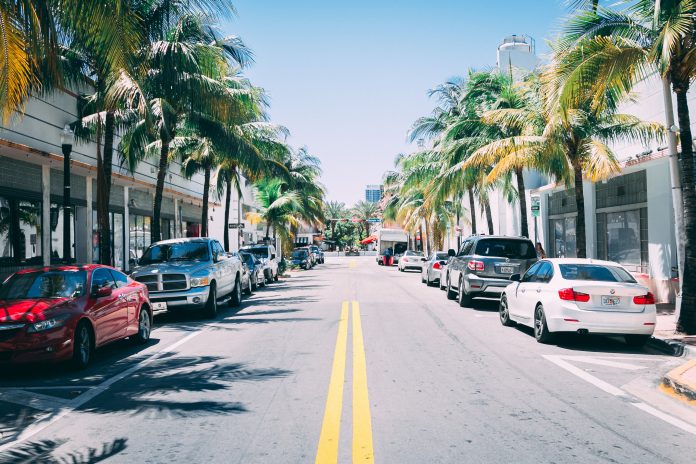 TALLAHASSEE – Consumer Energy Alliance (CEA), the leading energy and environmental advocate for families and businesses, thanked Florida Governor Ron DeSantis for highlighting the critical need for increased U.S. oil and gas production, and his call on the Biden Administration to immediately do everything in its power to support more homegrown energy.
"Governor DeSantis delivered an important message to the Biden Administration today about the need for more U.S. energy production to fight inflation and record high gas prices," CEA Florida Executive Director Kevin Doyle said. "This administration has made numerous ineffective and half-hearted attempts to appear it is doing something, while ignoring the obvious solution – making it easier to produce energy on American soil in the most environmentally responsible manner in the world."
"Restarting leasing in the Gulf of Mexico and drafting a robust five-year plan that includes a leasing schedule is the first step the Administration can take. We thank Governor DeSantis for highlighting this important message in his budget speech today."
###
About Consumer Energy Alliance
Consumer Energy Alliance (CEA) is the leading voice for sensible energy and environmental policies for consumers, bringing together families, farmers, small businesses, distributors, producers, and manufacturers to support America's environmentally sustainable energy future. With more than 550,000 members nationwide, we are committed to leading the nation's dialogue around energy, its critical role in the economy, and how it supports the vital supply chains for the families and businesses that depend on them. CEA works daily to encourage communities across the nation to seek sensible, realistic, and environmentally responsible solutions to meet our nation's energy needs.
Contact:
Bryson Hull
(202) 657-2855
bhull@consumerenergyalliance.org