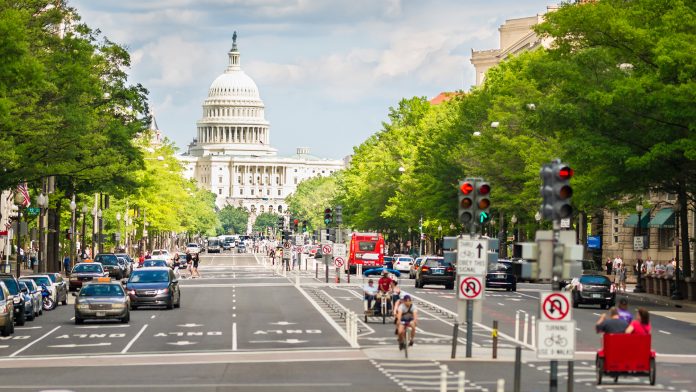 Hampering American Mining Puts America's Environmental Goals in Foreign Hands
WASHINGTON, D.C. – Consumer Energy Alliance (CEA), the leading energy and environmental advocate for families and businesses, issued the following statement in response to the Biden Administration issuing a 20-year moratorium on mining important copper and nickel deposits in Minnesota.
"Just a day after Energy Secretary Jennifer Granholm got behind the wheel of the all-electric Ford F-150 to tout the significant investment in battery manufacturing across the Midwest and Southeast, the Biden Administration swiftly ensured U.S. plants will not produce the components EV batteries need from American soil, in this case in Minnesota," Consumer Energy Alliance Midwest Director Chris Ventura said.
"Last year, the International Energy Agency warned that governments need to act fast to shore up supplies of minerals essential to clean energy technologies. It is beyond belief that the U.S. Department of the Interior would issue a 20-year mining ban on more than 225,000 acres of land containing copper and nickel – two critical minerals essential to our clean energy future."
"Banning mining in Minnesota, a state with greater protections for the environment and for worker safety than any other country in the world, only deepens our dependence on China for critical minerals. Some political leaders appear dedicated to hampering economic opportunities in America, as has been the case for oil and gas on federal lands and waters including the Gulf of Mexico, and now, in Minnesota."
"The decision begs the question of why the Administration would do so while advocating for stronger American supply chains and funding, with taxpayer money, greater U.S. electric vehicle adoption. Instead, it is acting in a way that will keep the cost of electric vehicles unaffordable for the average American, and continue the underlying issues creating excessively high energy prices.
"The right path to our cleaner future begins by putting American miners at the beginning of the supply chain, not the end of the unemployment line."
###
About Consumer Energy Alliance
Consumer Energy Alliance (CEA) is the leading voice for sensible energy and environmental policies for consumers, bringing together families, farmers, small businesses, distributors, producers, and manufacturers to support America's environmentally sustainable energy future. With more than 550,000 members nationwide, we are committed to leading the nation's dialogue around energy, its critical role in the economy, and how it supports the vital supply chains for the families and businesses that depend on them. CEA works daily to encourage communities across the nation to seek sensible, realistic, and environmentally responsible solutions to meet our nation's energy needs.
Contact:
Bryson Hull
(202) 657-2855
bhull@consumerenergyalliance.org