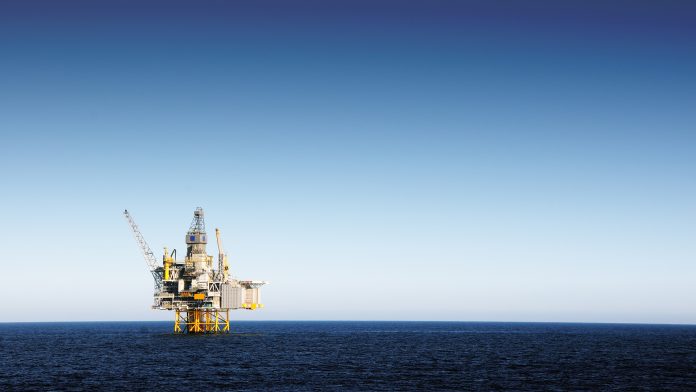 • CEA applauds decision by U.S. District Court for the Western District of Louisiana
• Preliminary injunction reinstates acreage originally offered in Lease Sale 261, removes additional restrictions
WASHINGTON – Consumer Energy Alliance (CEA), the leading energy and environmental advocate for families and businesses, issued the following statement regarding the U.S. District Court for the Western District of Louisiana injunction reinstating acreage offered in Lease Sale 261, and removing additional restrictions brokered in a settlement between activist groups and the Biden Administration.
"As energy prices rise, putting additional pressure on inflation, any action to further restrict access to affordable and readily available U.S. energy is short-sighted and harmful to all Americans, regardless of political party. Thankfully, the U.S. District Court for the Western District of Louisiana saw through this flawed process for what it is: an attack on American energy independence," CEA Vice President Kaitlin Hammons said.
"While this injunction serves as a valuable bulwark against the Administration's continued assault on domestic energy production, it does not solve the problem of the Administration not allowing consistent lease sales to be offered in a timely, transparent and commercially viable manner. Alas, this is not an aberration, but a trend for this Administration."
"It's unfortunate that this injunction was necessary to put us back on course toward the Congressionally-mandated and legally required lease sales in the Gulf of Mexico. It is time for the Administration to stop creating new, novel and arbitrary legal obstacles to meeting our most basic energy needs, and get the nation back on course to regularly scheduled offshore and onshore leasing and energy development."
"CEA contends that the Administration needs to follow the facts about affordable, reliable and environmentally sound energy development, and stop following the cries of a few, loud activist groups whose positions are not based in sound science and a process that is conducted without thorough public input and participation."
###
About Consumer Energy Alliance
Consumer Energy Alliance (CEA) is the leading voice for sensible energy and environmental policies for consumers, bringing together families, farmers, small businesses, distributors, producers, and manufacturers to support America's environmentally sustainable energy future. With more than 550,000 members nationwide, we are committed to leading the nation's dialogue around energy, its critical role in the economy, and how it supports the vital supply chains for the families and businesses that depend on them. CEA works daily to encourage communities across the nation to seek sensible, realistic, and environmentally responsible solutions to meet our nation's energy needs.
Contact:
Bryson Hull
(202) 657-2855
bhull@consumerenergyalliance.org