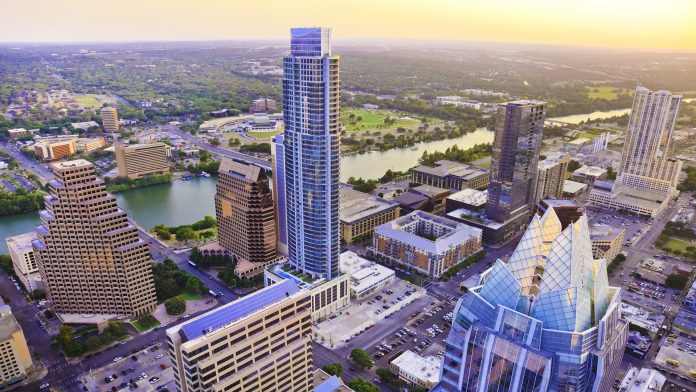 Austin, TX – Consumer Energy Alliance (CEA), the leading energy and environmental advocate for families and businesses, applauds Texas Governor Greg Abbott for signing HB 17, bipartisan legislation to protect the rights of consumers by prohibiting municipalities from adopting energy service bans.
"We applaud Texas Governor Greg Abbott and members of the Texas Legislature for supporting this common-sense legislation that will protect Texas' consumers, seniors, families and small businesses by maintaining energy choice and helping to ensure access to affordable, reliable natural gas," CEA Gulf Coast Director Kaitlin Schmidtke said.
"With more than one-third of Texas households depending on natural gas to provide hot water and heat their homes, energy service bans on consumers or businesses could lead to serious and significant service interruptions and large increases in Texans' energy bills. An energy ban could also require the replacement of major appliances, which could cost thousands of dollars for Texas families and businesses – a burden that would be ruinous for those living at or below the poverty level."
"The U.S. is leading the world in environmental progress and has reduced the most emissions of any nation year after year for nearly 20 years, largely due to the use of natural gas and ongoing progress in renewable energy. In Texas, emissions have declined by 74% across the state since 1990, even as the state's Gross Domestic Product nearly quadrupled over the same time period."
"Texas joins at least 10 other states that have either passed or are pursuing similar pro-consumer and pro-energy legislation. CEA applauds the Texas Legislature and Governor Abbott for supporting this common-sense legislation to protect our environment and ensure affordable and reliable energy for all Texans."
###
About Consumer Energy Alliance
Consumer Energy Alliance (CEA) is the leading voice for sensible energy and environmental policies for consumers, bringing together families, farmers, small businesses, distributors, producers, and manufacturers to support America's environmentally sustainable energy future. With more than 550,000 members nationwide, we are committed to leading the nation's dialogue around energy, its critical role in the economy, and how it supports the vital supply chains for the families and businesses that depend on them. CEA works daily to encourage communities across the nation to seek sensible, realistic, and environmentally responsible solutions to meet our nation's energy needs.
Contact:
Kristin Marcell
215-595-7046
kmarcell@consumerenergyalliance.org