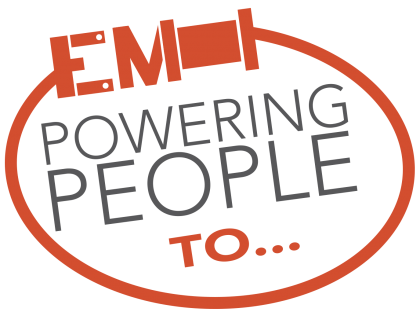 LIVE THEIR LIVES!
That's because, each day, we wake up and list out in our heads what we need to accomplish. Sometimes we get it right and everything turns out okay. Other days, it can take a turn for the worse. No matter what goes right, or wrong, it's always nice to have some reliability and consistency to your day – so when things go wrong – there is still something to count on. We hope that it's your energy.
So when bills are hard to pay, an urgent doctor's trip is needed, or you used up your last tank of gas too quick – let's make sure energy is still reliable and affordable so you can do what needs to get done!
Let's empower people across the state to understand more about their energy – so nobody ends up in the dark.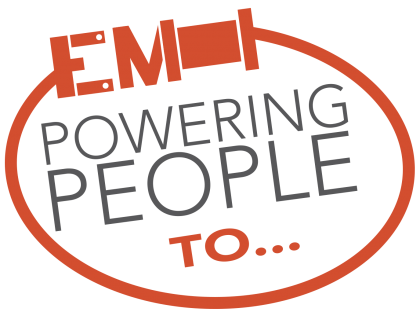 UNDERSTAND HOW MUCH ENERGY REALLY COSTS.
On average, each resident of New Jersey spent $3,124 to meet their energy needs in 2016, which is more than neighboring states like New York, Pennsylvania, and Maryland. In the same year, New Jersey also ranked 11th nationwide for energy expenditures like home heating, fuel, and electricity bills, which totaled more than $28 billion in energy costs.
As the ninth-most tax burdened state in the nation, these high energy costs can have a significant impact on New Jersey residents and businesses. New Jersey holds the unenviable position of having more residents leave than any other state in the nation.  New Jersey residents, especially those on fixed incomes and below the poverty line, have little room in their budgets for increased energy bills.
Consumer Group Report: New Jersey Families, Businesses Saved More Than $21.2 Billion in 10 Years Thanks to Lower-Priced Natural Gas
According to our latest report, the oil and natural gas industry contributed 142,200 jobs and more than $10 billion in wages to New Jersey as recently as 2015. It also provided nearly $21 billion to the state's economy. Add in manufacturing, which uses natural gas as an essential feedstock, and those figures go up. Manufacturing contributed virtually $34.3 billion to the state's economy and employed over 161,000 regional workers in 2016, the report detailed.
The analysis warned that these benefits could be eliminated if well-intentioned lawmakers base their decisions solely on the rhetoric of anti-development activists — especially after cleaner-burning natural gas production and usage has helped reduce industry-related carbon emissions and meet growing energy demand. New Jersey, after all, is a top 10 petroleum-consuming state but does not develop its own recoverable sources of oil or natural gas, making pipeline expansion a must, the report emphasized. [READ MORE]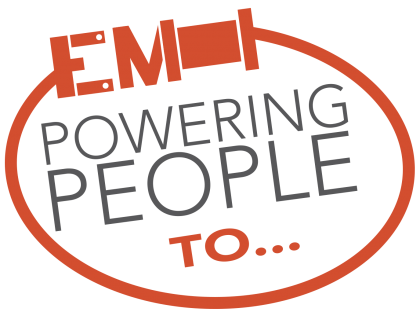 SAVE!
It's not just about green energy, clean energy or renewable energy – it's just about energy. It's not just used to power our homes and cars, it powers ever facet of our lives. It makes sure our kids have Band-aids when they fall down, that our loved ones are protected against bacteria in hospitals after surgery, and that we can experience life outdoors – free from burns and rain.
So when we think about energy, it's more important to consider how you save it and what efficiencies you can make to conserve it. The extra money you save will also help you save for the future. Maybe you're thinking of starting a family, buying a new home, looking at college or retirement – or maybe it is something as simple as having a little cash in your savings. Whatever it may be, saving energy can also save you money. Now that's empowering!