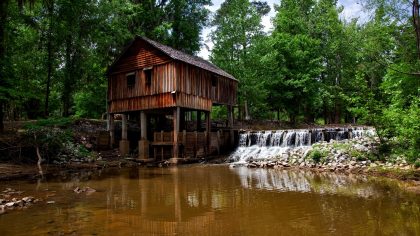 Energy diversification and investments in infrastructure are essential to ensuring access to affordable energy for all Alabamians across the economic spectrum.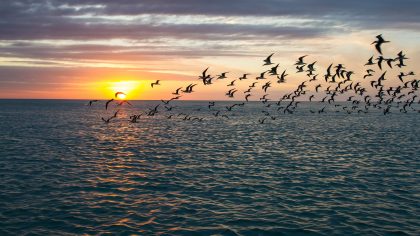 Floridians spend nearly $2,800 annually on energy – more than 10 percent of the state's average monthly income.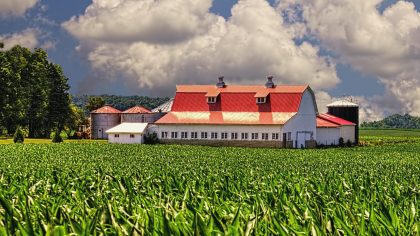 The average Ohioan will spend around $3,044 on energy per year, representing $7,519 or 15% of household income.
Pennsylvania is America's second largest producer of nuclear energy, the third largest in natural gas production, and fourth in coal resources.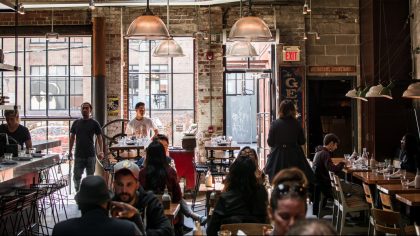 The average price of gasoline in West Virginia is higher than the national average, leaving a big impact on the roughly 18% of West Virginians who live in poverty.