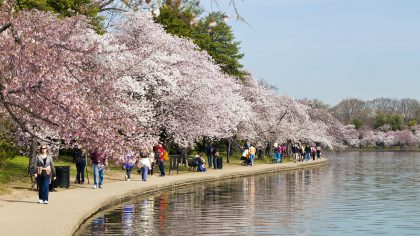 Employing more than 250,000 Americans, markets for solar energy have grown rapidly across the nation over the past several years and solar electricity is now economically competitive with conventional energy sources in several states.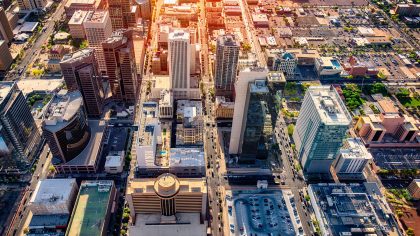 In Arizona, one thing residents can always rely on is the sunshine. With nearly 3,500 megawatts of solar installed in the state, the technology is making waves from the Grand Canyon to the Sonoran Desert.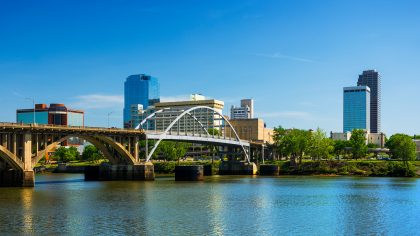 Arkansas has several major solar projects and initiatives underway, positively impacting residents. With hundreds of new solar construction jobs available, it's no wonder PV technology has become so popular in the 'Land of Opportunity.'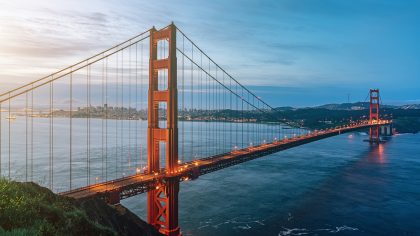 By 2020, most homes built in the Golden State will be required to include solar systems, creating a huge boost for the solar industry. This is the driving down the cost of solar installations in California, decreasing 64 percent over the past five years.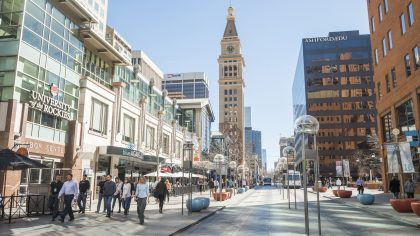 With over 300 sunny days per year, Colorado is considered to be the perfect place for solar. With ongoing legislation determining the future of renewable energy projects in the state, there's quite a lot to keep up with on the solar front.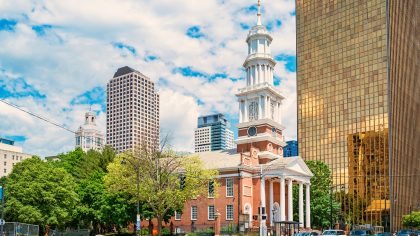 Recently passed legislation has shaped the future of solar in Connecticut. Securing a ranking in the 'Top 10 Solar Producing States,' the southern New England state doesn't seem to be slowing down on the clean energy front anytime soon.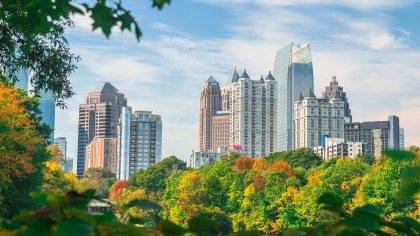 Things are just peachy in Georgia where the world's first sustainable highway project resides. With 18 miles of highway dedicated solely to clean energy, this southern state is making a name for itself in the solar industry.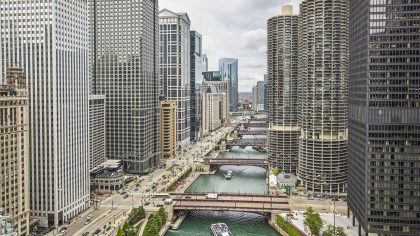 Illinois, known for its abundant farm land is home to a new kind of crop, solar. The state responsible for feeding America is participating in robust discussions regarding the future of clean energy in the 'Land of Lincoln.'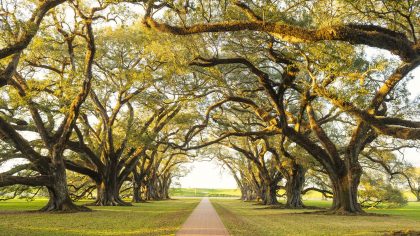 Within the next 50 years, solar technology is expected to become the source that powers our Nation, but it's already powering large parts of Louisiana. Home to a fully functioning solar powered mall, the state has set a high bar.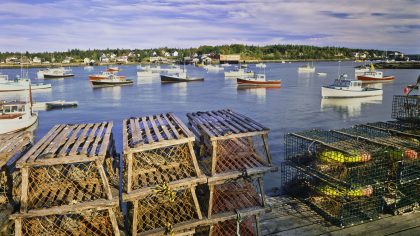 Maine, maintaining one of the strongest Renewable Portfolio Standards in the nation, receives 30% more sunlight than Germany, a world leader in solar energy installations. PV panels are popping up all over the state, perhaps even near you.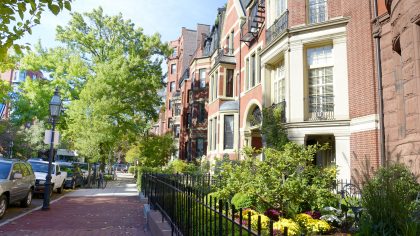 Massachusetts is at the forefront of much of our nation's history and is now taking steps towards allowing the energy consumer freedom of choice. With enough solar power to run 333,488 homes, the state is making clean energy waves.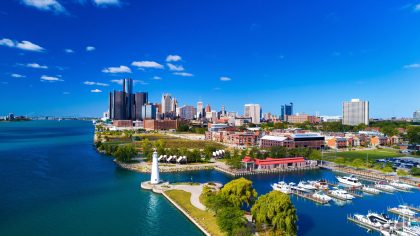 With Michigan excelling as an outdoor destination and solar energy being environmentally benign, reliable, affordable, and clean, it makes sense that the energy source is becoming a hot commodity in the state.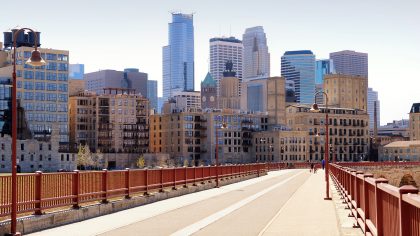 Even in below freezing temperatures, Minnesota is a surprisingly sunny state. In 2017, Minnesota became one of the first states to experiment with community solar projects and currently has over 162 companies within the industry.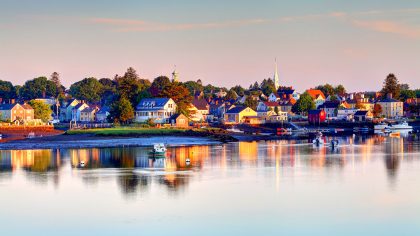 New Hampshire is currently shaping its solar energy future through robust public policy debates. You may start to notice a higher number of solar panels during your fall foliage drive through Dover this year, keep an eye out!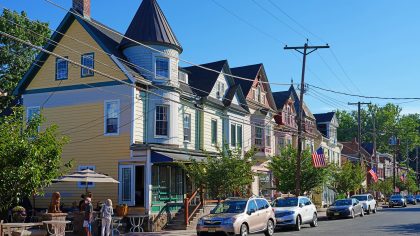 Following the completion of several large scale solar projects, nearly 400,000 homes in the state of New Jersey are powered by solar. With roughly $8 million invested in the state's solar industry, that high number makes sense.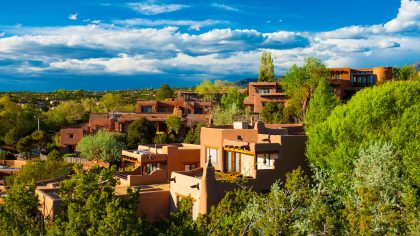 This vibrant state has left its mark on the solar industry with several utility scale solar projects newly finished. New Mexico continues to shape its future in the clean energy industry and with more than 300 sunny days a year, why not?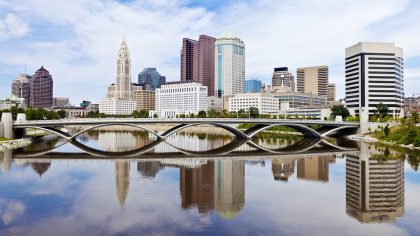 The Buckeye State's competitive solar market is increasing in size with 268 companies dedicated to solar in the state. More than 20,000 families power their lives on the clean energy source and several new solar projects are up for discussion.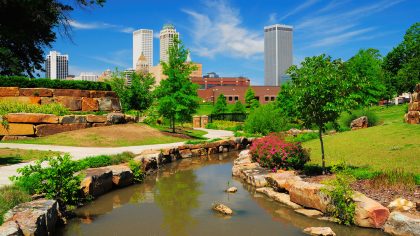 Oklahoma is embarking on its journey to a clean energy future. The state is known for being a heavyweight when it comes to wind power but is still only skimming the surface of possibilities solar could provide its residents.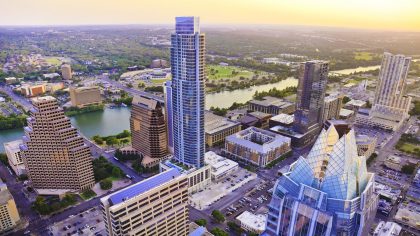 You know what they say, "Everything is bigger in Texas!" That truth rings clear in a recent study which shows that solar power capacity is expected to double in the Lone Star State by the end of this year. Talk about a bright future.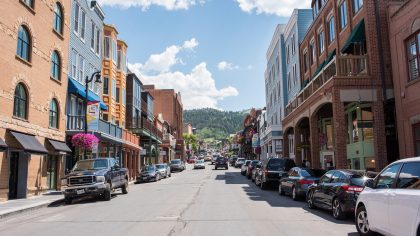 One of the most scenic states in the western part of the country, Utah is in the top 10 solar creating states in the nation. Utah has quickly become one of the leaders in renewable energy and isn't showing any signs of slowing down.